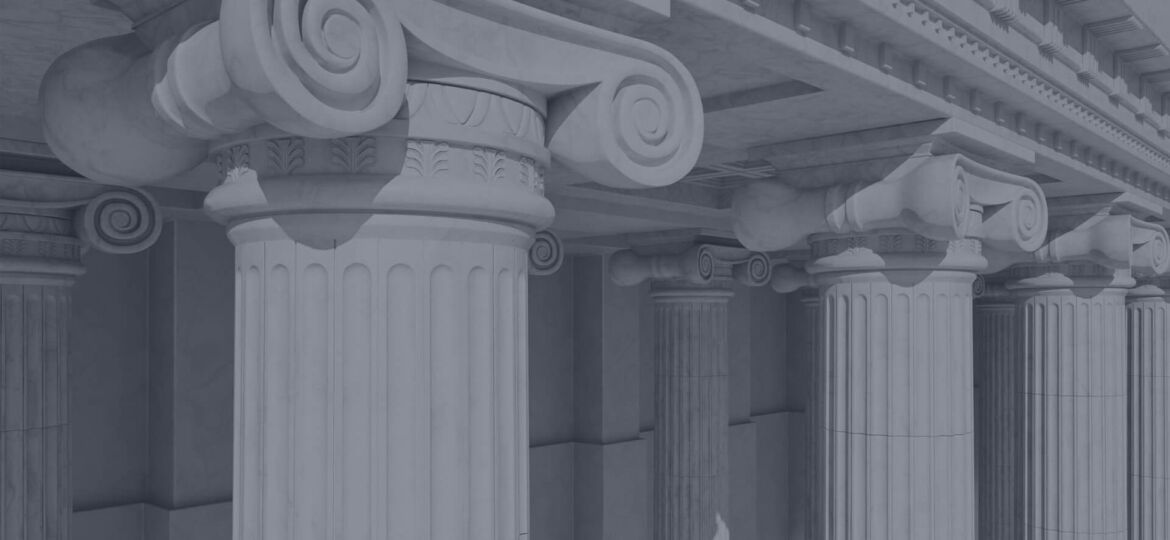 TRADEMARK
ZYDUS WELLNESS PRODUCTS LIMITED V/S CIPLA HEALTH LTD. AND ORS. – INTERIM ORDER PASSED AGAINST CIPLA IN TRADEMARK DISPUTE
Zydus Wellness Products has filed a suit against Cipla Health alleging infringement of their trademark "Glucon-D" and Glucon- C". Prolyte, the brand under Cipla which is using the infringing mark, was restrained from using the same via an interim order. The infringing marks "Gluco-C" and "Gluco-D" belonging to Cipla Health are deceptively similar to "GLUCON-D" and "GLUCON- C" belonging to Zydus Wellness Products. The only difference in the two sets of rival marks is the letter "N", which is present in the Plaintiff's trademarks. Thus, it is obvious, the two sets of marks are phonetically and visually similar to one another. Further, Cipla had also used a similar font, colour and style for their tag line "Instant Energy". Cipla put forth the argument that the marks "GLUCON-D" and "GLUCON-C" are descriptive and indicate the intended use of the product, thus, they do not satisfy the condition of distinctiveness and should not be registered as trademarks. However, the argument was rejected, and Cipla was restrained from using the marks in question.
Reference: 
(1) Zydus Wellness Products Limited vs. Cipla Health Ltd. and Ors. (03.07.2023 – DELHC): MANU/DE/4136/2023
TRADEMARK
MATTEL VS. BURBERRY: THE "BARBIE" VERSUS "BRBY" DEBATE
Mattel, the owner of "Barbie" has taken action against British fashion house "Burberry", opposing their proposed mark "BRBY" owing to the phonetic similarity between the two. Mattel states that the pronunciation of the two marks, "Barbie" and "BRBY" can result in consumers getting confused between the two. Further, consumers may also associate items with the "BRBY" mark with Mattel's "Barbie". Mattel also has several apparel collections as "Barbie" merchandise, including clothing, accessories, bags, shoes, and so on. Thus, if Burberry is allowed to use the "BRBY" mark there is a considerable likelihood of confusion which can be detrimental to Mattel and can result in Burberry free-riding on the goodwill of Mattel. However, Burberry may also argue that the "BRBY" mark is made up of the letters used in "Burberry" and is associated with its name, thus the likelihood of confusion is low, especially in the context in which the "BRBY" mark is proposed to be used. This dispute has gained interest with the highly anticipated release of the live-action Barbie movie this month.
Reference: 
PATENT
OPTIS CELLULAR TECHNOLOGY LLC. V. APPLE INC.: TECH GIANT LOSES APPEAL
Dismissing Apple's appeal, London's Court of Appeal held that the tech giant had infringed two telecommunication patents held by Optis Cellular Technology LLC. It has been reported that Apple is required to pay Optis $56.43 million along with interest for a FRAND license to the 4G Standard Essential Patent (SEP) portfolio owned by Optis. Optis had initially sued Apple in 2019 over the infringement of two of their 4G patents, and in 2022 London's High Court held that the two patents in question were SEPs which Apple had infringed. In the present appeal, filed in May, argued that they were not SEPs and were not essential to 4G standards, further, Apple denied any infringement of the same. However, the Court of Appeal has rejected the same. The present ruling is the latest in the present dispute between Apple and Optis which has resulted in six separate litigations and several appellate hearings in the United Kingdom alone. The 500-paragraph judgment was pronounced on 7th June'23 and an extensively redacted version of the same is available for public viewing.
Reference: 
(1) Optis Cellular Technology LLC. V. Apple Inc. [2023] EWHC 1095 (Ch)
DATA PROTECTION
OPENAI SUED FOR VIOLATION OF PRIVACY AND DATA THEFT
OpenAI Inc. the creators of ChatGPT are facing a lawsuit alleging the violation of various privacy laws. The class-action lawsuit has been filed by an anonymous group of individuals claiming that OpenAI has been stealing a considerable amount of data and personal information, acting in blatant violation of privacy laws. The lawsuit spans over 150 pages and alleges that OpenAI has scraped 300 billion words from the internet in order to train their AI models, including the personal information and data of individuals without consent. The suit claims $ 3 billion in potential damages and also brings up the dangers of artificial intelligence.
Reference: 
(1) P.M. et al. v. OpenAI LP, 23-cv-03199, US District Court, Northern District of California (San Francisco)
GOVERNMENT INITIATIVES
STARTUP INTELLECTUAL PROPERTY RIGHTS SCHEME EXTENDED
Intellectual Property has been recognized as a strategic business tool that can benefit any organization in order to improve its industrial competitiveness. Startups in particular benefit significantly from their intellectual property innovations, and it is only through sustained growth and development that emerging businesses can establish themselves. The Startup Intellectual Property Protection Scheme (SIPP) is one of the major initiatives taken by the Indian Government to incentivize and promote innovation, it aims to provide financial and legal support to startups and entrepreneurs to protect their intellectual property rights. The SIPP Scheme primarily functions to increase awareness among startups and emerging entrepreneurs about the significance and benefits of IP protections, providing legal aid to protect intellectual property rights from being infringed, and most significantly by providing financial assistance for the registration of patents, trademarks, designs, and so on. The Scheme also specifies who exactly is eligible to avail of the same and further details the procedure for utilizing the same. The Scheme was initially applicable from the 1st of April 2017 up to a period of three years; however, it has now been extended further till 2023.
Reference: