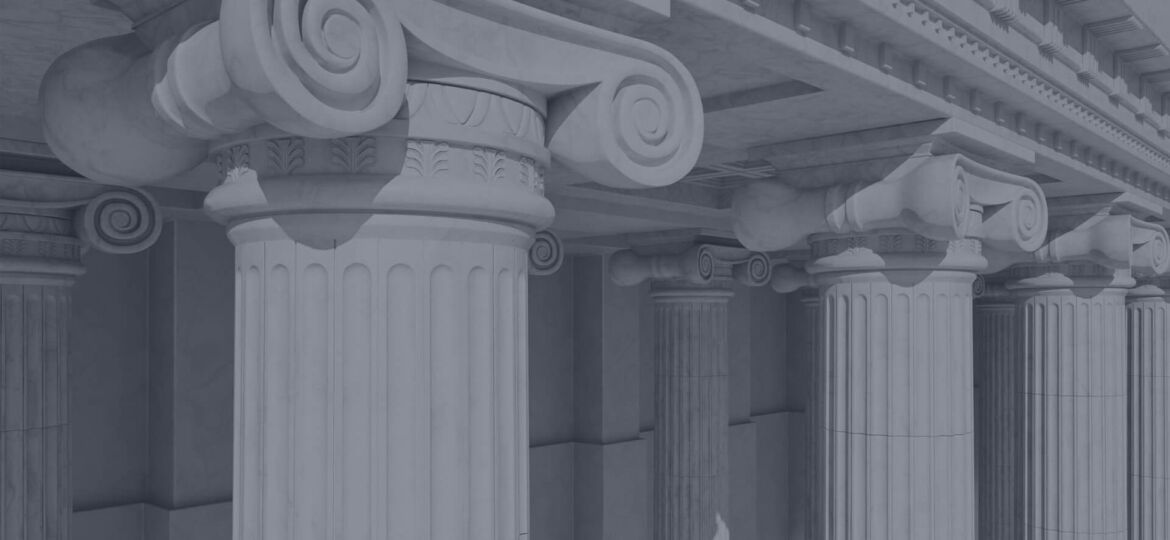 TRADEMARK
NAVRATNA THE OP
The Delhi High Court passed an ad interim injunction against Dabur, temporarily stopping them from distributing their new product, 'Cool King Thanda Tel' since the product is deceptively similar and confusing with Emami's 'Navratna Ayurvedic Oil'. The Delhi High Court opined that the plaintiff was able to make out the prima facie case that Dabur's new product was passing off and infringing on Emami's product, which has been in the market since 1989. Furthermore, the defendant used a deceptively similar trade dress, and when the products are evaluated as a whole, Dabur's new product may cause confusion in the mind of an average consumer.
Reference:
(1) Emami Limited vs Dabur India Ltd., CS(COMM) 532/2023
TRADEMARK
GOOGLE CAN NO LONGER USE THE SHIELD OF THE SAFE HARBOUR
Delhi HC in the case of Google LLC v DRS Logistics (P) Ltd & Ors held that Google's use of trademarks as keywords for its Ads Programme constitutes a 'use' of the trademark under section 29(6) of the Trademarks Act, 1999. In such cases, Google will no longer be able to take the defence of safe harbour and will be held legally liable if advertisers utilise another company's trademark to boost their search results, causing harm to the trademark owner or confusing consumers.
Reference:
(1) Google LLC v DRS Logistics (P) Ltd & Ors, FAO(OS)(COMM) 2/2022
PATENT
STRICTER IMPLEMENTATION
The Delhi High Court requested the Controller of Patents to strictly comply with the Indian Patent Act and Rules relating to filing a post-grant opposition and overturned the Opposition Board's recommendations in the case. The Court stated that the respondent's late filing of the affidavit in support of the evidence after the plaintiff had submitted its written statement in response to the post-grant opposition, would be unfair to the plaintiff. The Court further stated that the matter shall be considered as a fresh matter by the Opposition Board for the proceedings.
Reference:
(1) Akebia Therapeutics INC. V. Controller General of Patents, Design, Trademark and Geographical Indications, & Ors., W.P.(C)-IPdD 32/2023, cm 92/2023 & CM 93/2023
DATA PROTECTION
INDIA TO GET A DATA PROTECTION LAW
Both houses of parliament enacted the digital personal data protection bill last week, which was later signed by India's President, Draupadi Murmu. The Bill seeks to achieve a compromise between individuals' rights to secure their data and the legal framework required to properly process their data for justifiable reasons.
Reference:
(1) https://www.meity.gov.in/writereaddata/files/Digital%20Personal%20Data%20Protection%20Act%202023.pdf
copyright
T-SERIES V/S GOLDMINES TELEFILMS
T-Series filed a copyright infringement complaint in the Delhi High Court against Goldmines Telefilms. T-Series claimed in their complaint that they are the rightful assignee of 14 Hindi film (suit film) songs and that Goldmines Telefilms lacks the authority to authorize their uploading on YouTube. Based on these allegations, the Delhi High Court has ordered Goldmines Telefilms to cease uploading music from the suit films till the case is resolved.
Reference:
(1) Super Cassettes Industries Private Limited vs Goldmines Telefilms Private Limited, CS(COMM) 509/2023 and CAV 384/2023, I.A. 13917/2023- 13920/2023
copyright
SRK'S JAWAN GLIMPSE BEFORE ITS RELEASE
Last week few clips from the upcoming film Jawan were leaked on social media platform X, previously known as Twitter, the makers of Jawan filed an FIR for copyright violation, and legal notices were sent to 5 identified account holders who shared the clips on the platform. A similar situation occurred in May 2023, when a few snippets from Jawan were leaked on Twitter, and the makers were successful in removing the footage in time to minimize additional damage.
Reference:
(1) https://www.thehindu.com/entertainment/movies/jawan-clips-leaked-online-shah-rukh-khans-company-files-fir/article67193127.ece
copyright
AI'S 'DEEPFAKES' IN MUSIC A STEP FORWARD?
Google and Universal Music are in early talks about licensing out artists' voices and melodies for AI-created songs. Artificial intelligence has given the world a fresh perspective, but it has also presented certain concerns. The music industry is currently facing new issues as a result of AI, such as deepfake tracks generated using AI that duplicates artists' voices without their permission. The purpose of the talks is to build a mechanism enabling fans to produce music legally and pay the owners of the copyright for them, trying to create a win-win situation. The process will not be a mandate and artists will always have an option to not be part of the process.
Reference:
(1) https://www.reuters.com/technology/google-universal-music-talks-deal-ai-deepfakes-ft-2023-08-08/