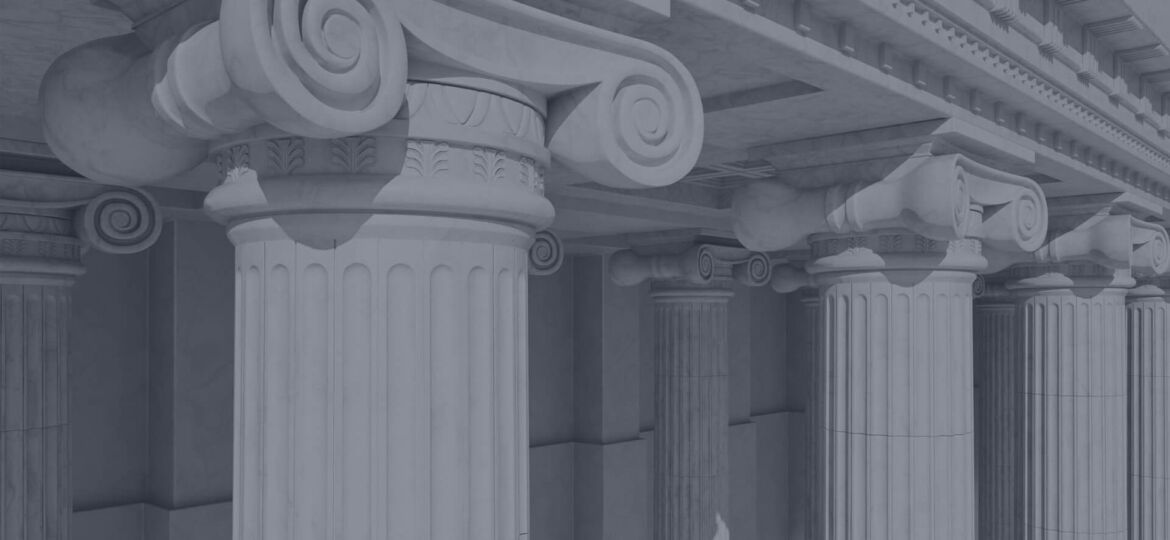 TRADEMARK
BURGER 'KING' NOT BURGER KING FAMILY RESTAURANT
The owner of Burger King Family Restaurant, Mr. Vijender Kumar, filed multiple rectification applications before the Trademark registry for the mark 'The Burger King' registered in the name Burger King Company LLC, a multinational company. On knowledge of the same, Burger King Corporation filed a suit before Hon'ble Delhi HC seeking permanent stay on the mark 'Burger King Family Restaurant'. The Court stated that it was dishonest and done with the intent to mislead the public when the mark "Burger King Family Restaurant" was adopted. The Court refused Mr. Vijender Kumar Gupta's pleas for rectification and also issued an ex-parte temporary injunction in Burger King's favour.
Reference: 
(1)  Burger King Company LLC v. Virendra Kumar Gupta & Anr. C.O. (COMM.IPD-TM) 686/2022
COPYRIGHT
RADIO STATIONS TO STOP BROADCASTING SONGS
Radio City and Radio Tadka are prohibited from broadcasting songs that are authored by IPRS members. The Hon'ble Bombay High Court has temporarily prohibited these radio stations from broadcasting songs as these stations failed to pay royalties due to IPRS. As per Copyright Amendment Act, 2012 authors are now entitled to receive royalties when someone uses their work, except screening of a film in a theatre. This amendment has significantly modified the handling of the original author's rights. Currently, the Court has given 6 week time to radio stations to clear the royalty payment due to IPRS till then broadcasting of songs owned by members of IPRS are prohibited for these radio stations.
Reference: 
(1) Indian Performing Right Society Ltd. v. Rajasthan Patrika Pvt. Ltd., commercial IP Suit No. 193 of 2022
COPYRIGHT
SRK'S 'JAWAN' FOUGHT AND WON THE BATTLE
A small clip from SRK's much anticipated upcoming film, "Jawan," was released and was circulated widely on social media. Red Chillies Entertainment Pvt. Ltd. filed a suit of copyright infringement against social media platforms like Facebook, Instagram, Reddit, Twitter, YouTube and all shady and unidentified websites. These websites were streaming snippets of the film without proper authorization from the copyright owner. An order was passed in favour of Red Chillies and all the sites were instructed to take down the clip from their websites. Additionally, Red Chillies can request that these websites take down the clips and block access to them in the future if the clip or stills are reposted on any of the websites.
Reference: 
(1) Red Chillies Entertainments Pvt Ltd v. Ashok Kumar/John Doe & Ors, CS(COMM) 240/2023
MISCELLANEOUS
CELEBRITY INFORMATION AND IMAGES AVAILABLE IN PUBLIC DOMAIN CANNOT BE LICENSED EXCLUSIVELY
A subsidiary of Dream 11 sued Mobile Premier League (MPL) over its "Sriker" application, alleging that MPL had created and distributed non-fungible coins bearing pictures of the players with whom Dream 11 had an exclusive license agreement. Plaintiff further said that the defendant's gaming model is extremely similar to her gaming model and the defendant's using players' satire is infringing their right to publicity. The Hon. Delhi High Court rejected the plaintiff's arguments and noted that a celebrity's name, image, and information are all in the public domain and cannot be included in an exclusive licence. The Indian Constitution's Article 19(1)(a) protects celebrity information utilized by gambling operators, and the Court also noted that this information is within the scope of Freedom of Speech and Expression.
Reference: 
(1) Digital Collectibles PTE LTD and Ors. v/s Galactus Funware Technology Private Limited and Anr., CS(COMM) 108/2023